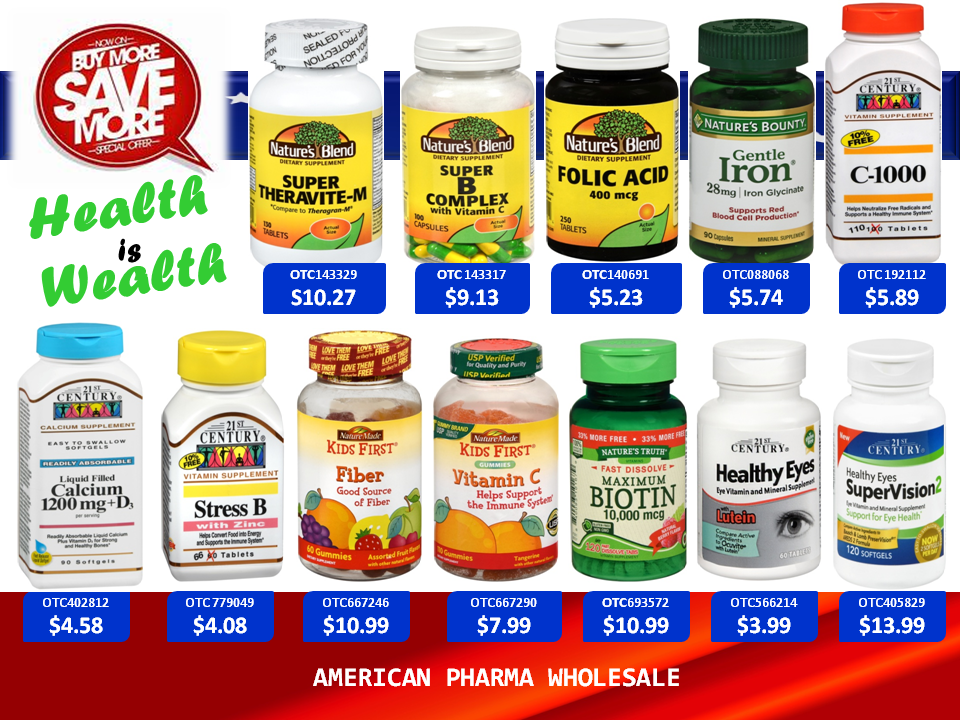 IF YOU ARE A PHYSICIAN, PHARMACIST OR FROM A MEDICAL PROFESSIONAL
Please email us at [email protected]
with Item#, NDC# or UPC#, Name and Quantity needed.

ON ANY PRESCRIPTION, OTC OR MEDICAL SUPPLY QUESTIONS.
Please use email: [email protected] for any questions. Please provide item name, item number, link of the product or use have a question? link in each product.
CLICK HERE FOR RX SPECIALS-SHORT DATED ITEMS

Please note, Rx items can only be shipped in Arizona, Arkansas, California, Connecticut, Delaware, District of Columbia, Florida, Georgia, Guam, Hawaii, Illinois, Kansas, Kentucky, Louisiana, Maine, Massachusetts, Michigan, New Jersey, New York, Pennsylvania, Puerto Rico, Texas, Utah, Virginia, Washington, West Virginia and Wisconsin.
Thank you.