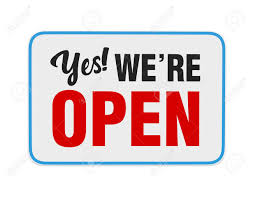 Yes, we are here to help you in this tough time. If we have the item you are looking for or if we can get,

we will ship out to you! Everyone stay healthy.

IF YOU ARE A PHYSICIAN, PHARMACIST OR FROM A MEDICAL PROFESSIONAL
OFFICE ONLY PLEASE CALL 1-800-781-0477 M-F 8AM TO 4PM PST or text on 1-760-412-2376 FOR
ANY PRESCRIPTION OR MEDICAL SUPPLY QUESTIONS.

PLEASE SEE FOLLOWING
MASKS, GLOVES ETC.ON HOME PAGE WE MAY HAVE ON HAND. PLEASE DO NOT
ORDER ANY OTHER MASKS
Please use email: sales@AmericanPharmaWholesale.com for any questions. Please use have a question? link in each product.

Please note, Rx items can only be shipped in
Arizona, Arkansas, California, Connecticut, Georgia, Guam, Hawaii, Illinois, Kansas, Kentucky, Louisiana, Maine, Massachusetts, New Jersey, New York, Pennsylvania, Puerto Rico, Texas, Utah, Virginia, Washington and West Virginia
. Thank you.